Bluffs on Plummers Cove
The Bluffs on Plummers Cove is a 9.42 acre parcel of land in the heart of Mandarin on Scott Mill Road. Skinner Bros. Realty developed the 21 lot boutique subdivision, which features three gorgeous riverfront lots. Scattered throughout the subdivision are magnificent oaks, tupelos and magnolia trees that make this development one of a kind. The land sits about 300 feet north of the Interstate 295 overpass. Currently, Dream Finders Homes is building in the Bluffs.
Additional Resource: Site Plan
Alta Drive
Alta Drive is an eleven lot boutique subdivision located on Dunn's Creek in Jacksonville, Florida. Of the eleven lots, five lots have beautiful marsh views and dock accessibility. There are six interior lots. During development, Skinner Bros. Realty committed to keeping the original beauty of the neighborhood by preserving the large canopy pines and oak trees. Vintage Estates was the builder, and all lots have been sold.
Additional Resource: Site Plan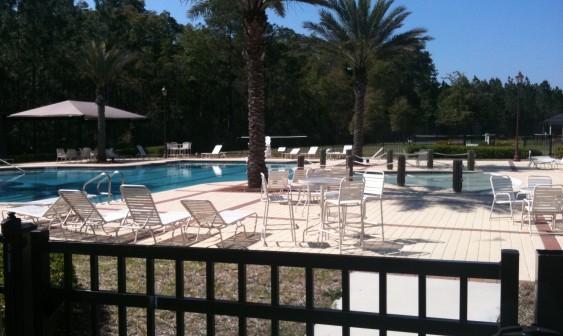 Amelia Walk
Yulee, Florida
Skinner Bros. Realty bought and sold 15 developed lots within Amelia Walk, a 700 unit Master Planned Community located just west of Amelia Island, Florida. Amelia Walk is a Community Development District that boasts a beautiful amenity center and walking trails combined with coastal architecture in the homes, providing the attractive, quaint lifestyle that has made Amelia Island such a desirable place to live.
Additional Resources: Overall Site Plan
Amenities Site Plan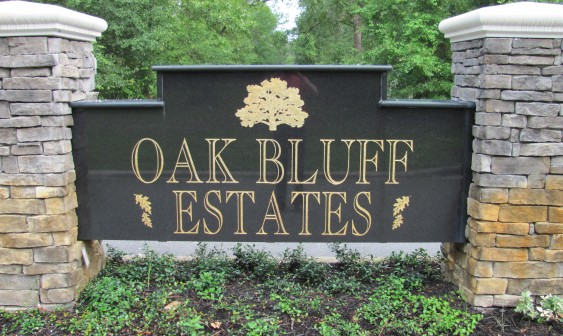 Oak Bluff Estates
Jacksonville, Florida
Oak Bluff Estates is a 20 estate-lot subdivision in North Jacksonville. The subdivision is located 1/4 mile east of Main Street on Yellow Bluff Road.
Skinner Bros. Realty purchased and repositioned the property, selling all 20 lots over the course of two years. The last lot was sold to Mercedes Premiere homes in November 2013. Mercedes Homes is currently selling homes in Oak Bluff Estates.